Brussels
Brussels, a city that continues to surprise and move you. This city-region-capital of 500 million Europeans is waiting to share its treasures with you. It's a fair bet that its stormy history is the reason for its open-mindedness, warmth and friendliness. You'll feel right at home in Brussels! As well as its historic monuments, Brussels has so much to share with you: its comic strip speech bubbles, its Art Nouveau façades, the talent of its stylists and designers, its delicacies and its surrealism, which can be found on every street corner.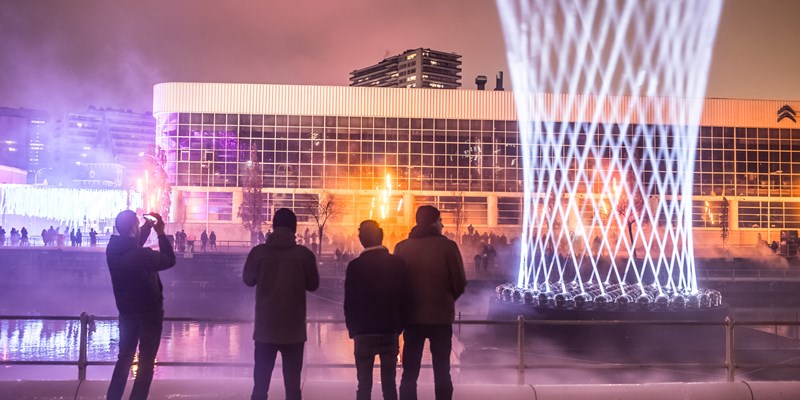 To ring in the end of the Bright Brussels event, the canal district of Brussels will sparkle and shine for the Bright Brussels Festival! Located between the Square Sainctelette and the Place des Armateurs, the Bright Brussels Festival will be a chance to come to the waterside and marvel at a series of light displays, each more impressive than the last. These four nights are sure to be eventful: as night falls, the Bright Brussels Festival will make it possible for you to play with light in a dynamic and fun atmosphere.
Adress
Quai des Péniches, 1000 Bruxelles
Pride Festival in Brussels
Pride is a colourful, diverse and festive event which culminates in the Gay Pride.
Adress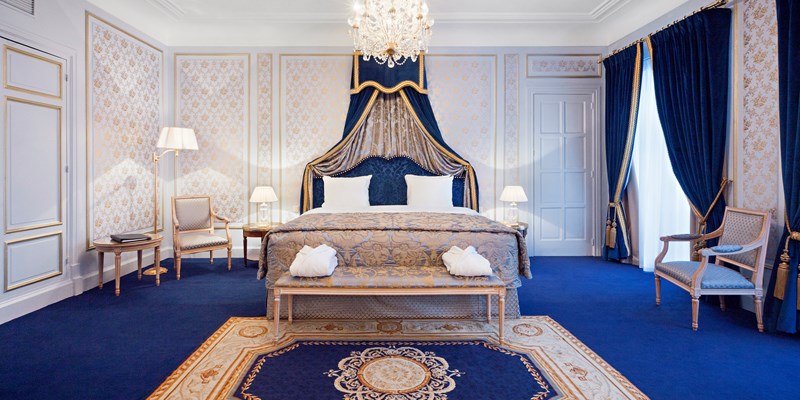 The three-star Made in Louise Hotel. The luxury hotel that's full of charm and where grace and elegance are a way of life.
Adress
Rue Veydt 40, Ixelles, Belgium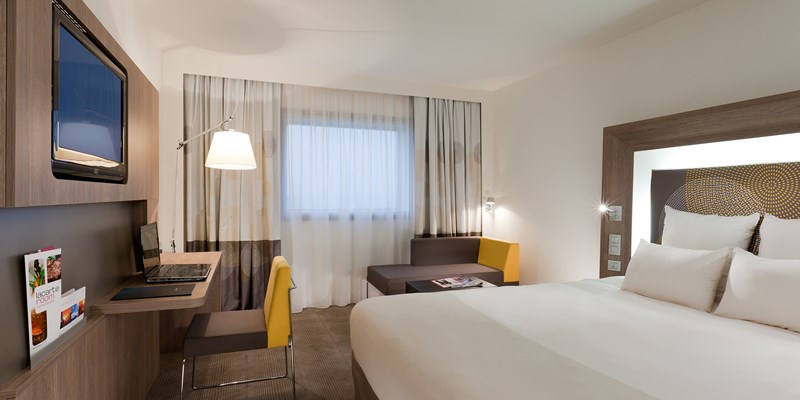 The Augustin, boutique hotel in the heart of Brussels
The Augustin is a boutique 4-star hotel with contemporary charm located in the centre of Brussels between Brussels Midi train station and the Grand Place.
Adress
Avenue de Stalingrad 25-31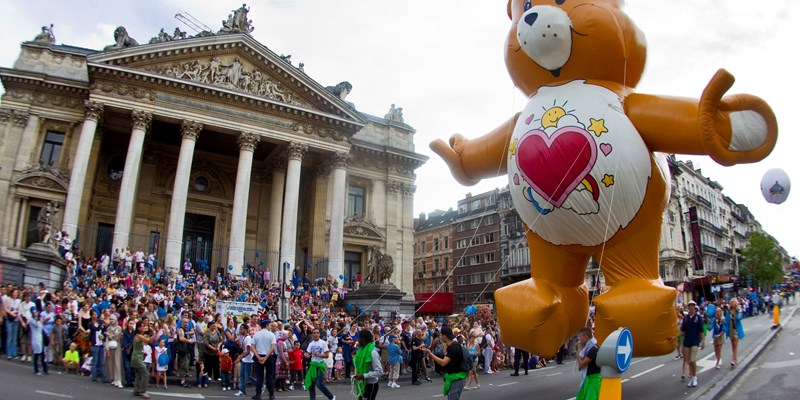 Belgian Comic Strip Centre - BCSC
Situated in the heart of Brussels in the majestic setting of an Art Nouveau temple (built by Victor Horta in 1906), the Belgian Comic Strip Centre (CBBD) has been open to the public since 6 October 1989.
Adress
Rue des Sables 20 1000 BRUXELLES
Comic Book Tour of Brussels: Mural Paintings
The Comic Book Tour of Brussels or the mural paintings tour is an original way of discovering the city through comic books.
Adress
Rue de l'Etuve 1000 BRUXELLES
The Fuse, Brussel's Techno Nightclub
Fuse Nightclub. When it comes to Brussels nightlife, the European capital's Techno club continues to set the tone with the help of some of the world's best DJs.
Madame Moustache
Dive into Madame Moustache, the neo-cabaret cafe for dancing and live music. The atmosphere and decor make it a key part of Brussels' nightlife!