Annonsera på
Bromma Stockholm Airport
Swedavia Reklam erbjuder en unik varumärkesarena i en attraktiv och dynamisk miljö där såväl nationell- som internationell publik möts. Ta del av ett brett och flexibelt reklamutbud som ger en fantastisk produktmix och en bred geografisk räckvidd.
Stockholm - Skandinaviens huvudstad
Stockholm är inte enbart den största staden i Nordens största land, utan även en av Europas snabbast växande huvudstäder, med en inflyttning på nära 39 000 personer årligen. Staden förväntas växa sex gånger snabbare än Paris och dubbelt så snabbt som Köpenhamn fram till 2030.
Internationella företag väljer ofta att förlägga sina regionala huvudkontor i Stockholm. Hälften av alla företag på Forbes Global 2000 i Norden har sina huvudkontor här, och staden är Europas tredje största centrum för globala huvudkontor, varav utländska företag står för 85%. Staden är även Nordens största företagsmarknad och finansiella centrum.
Stockholm befinner sig ständigt i toppen av globala topplistor för företagsklimat och innovation, och är idag ett globalt centrum för teknik och startups.
Staden har rankats av Global Talent Competitiveness Index som en av världens bästa städer för att utveckla, attrahera och behålla talang.
Stockholms län har bland Europas högsta BRP-siffror per capita och stor köpkraft, med Sveriges högsta inkomsttagare.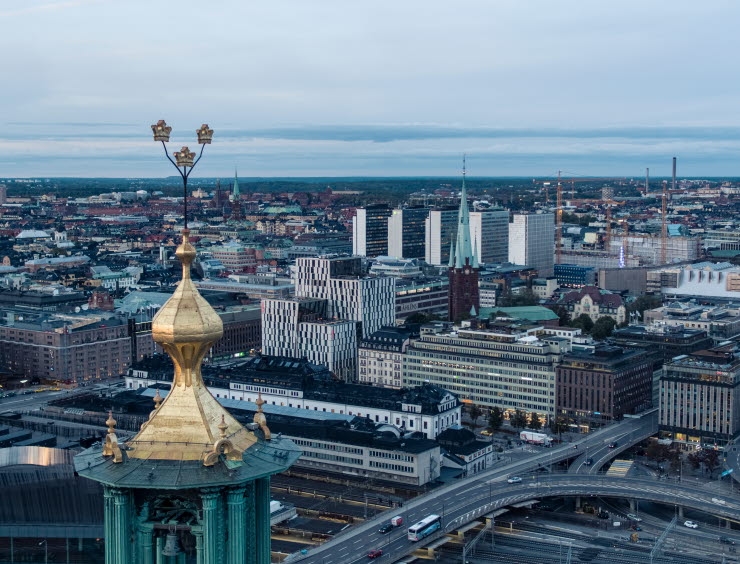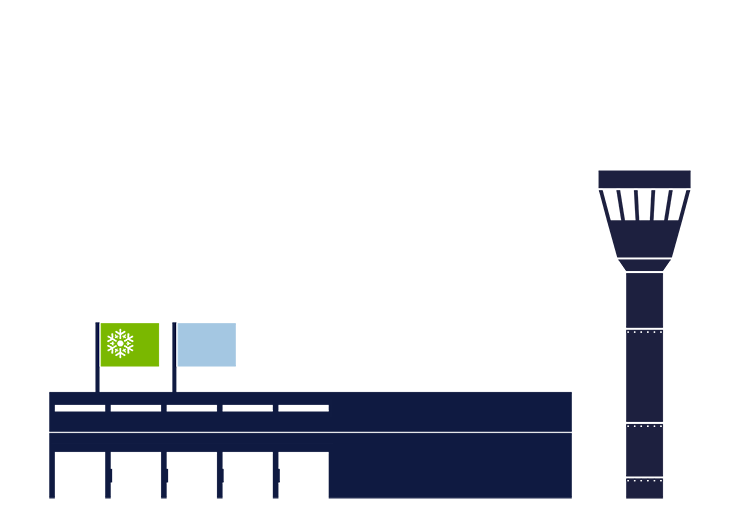 Bromma Stockholm Airport
Bromma Stockholm Airport är Stockholms stadsflygplats och ligger endast 10 km väster om Stockholm city. Flygplatsen var innan pandemin Sveriges tredje största flygplats med över 2,4 miljoner resenärer under 2019.
En renovering har nyligen genomförts med målet att tillhandahålla den service som förväntas av en nutida stadsflygplats. Ny ankomsthall, omarbetad avgångshall, ny säkerhetskontroll, fler gater och bättre trafikanläggningar för taxi och bussar är bara några exempel på allt som förändrats på Bromma Stockholm Airport under de senaste åren.
En helt ny sektion av spårvägen Tvärbanan, som kopplar samman hela Stockholms kollektivtrafik, passerar nu förbi flygplatsen. Tvärbanan möjliggör snabba, smidiga, effektiva och klimatsmarta anslutningar mellan Stockholm och flygplatsen.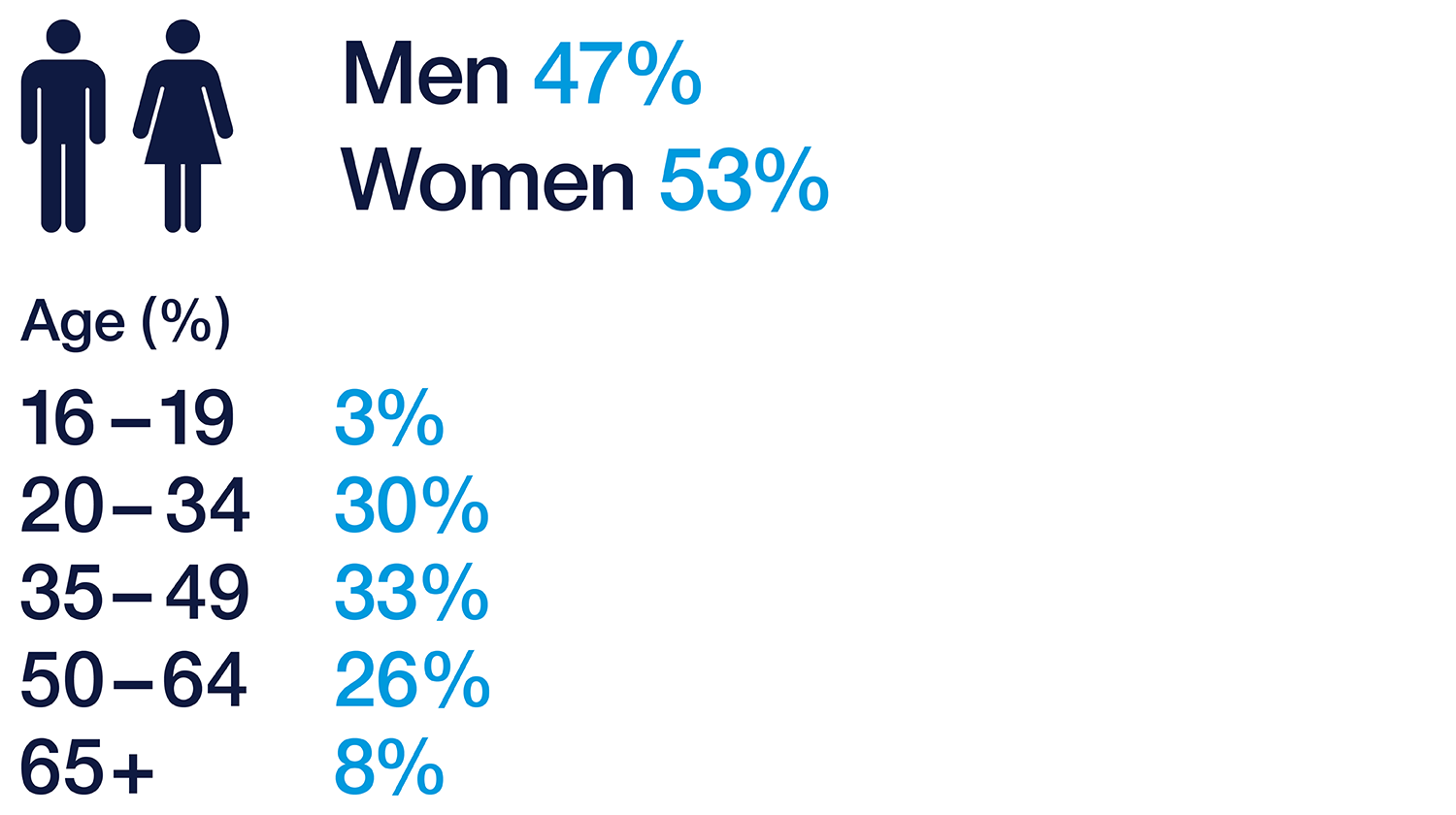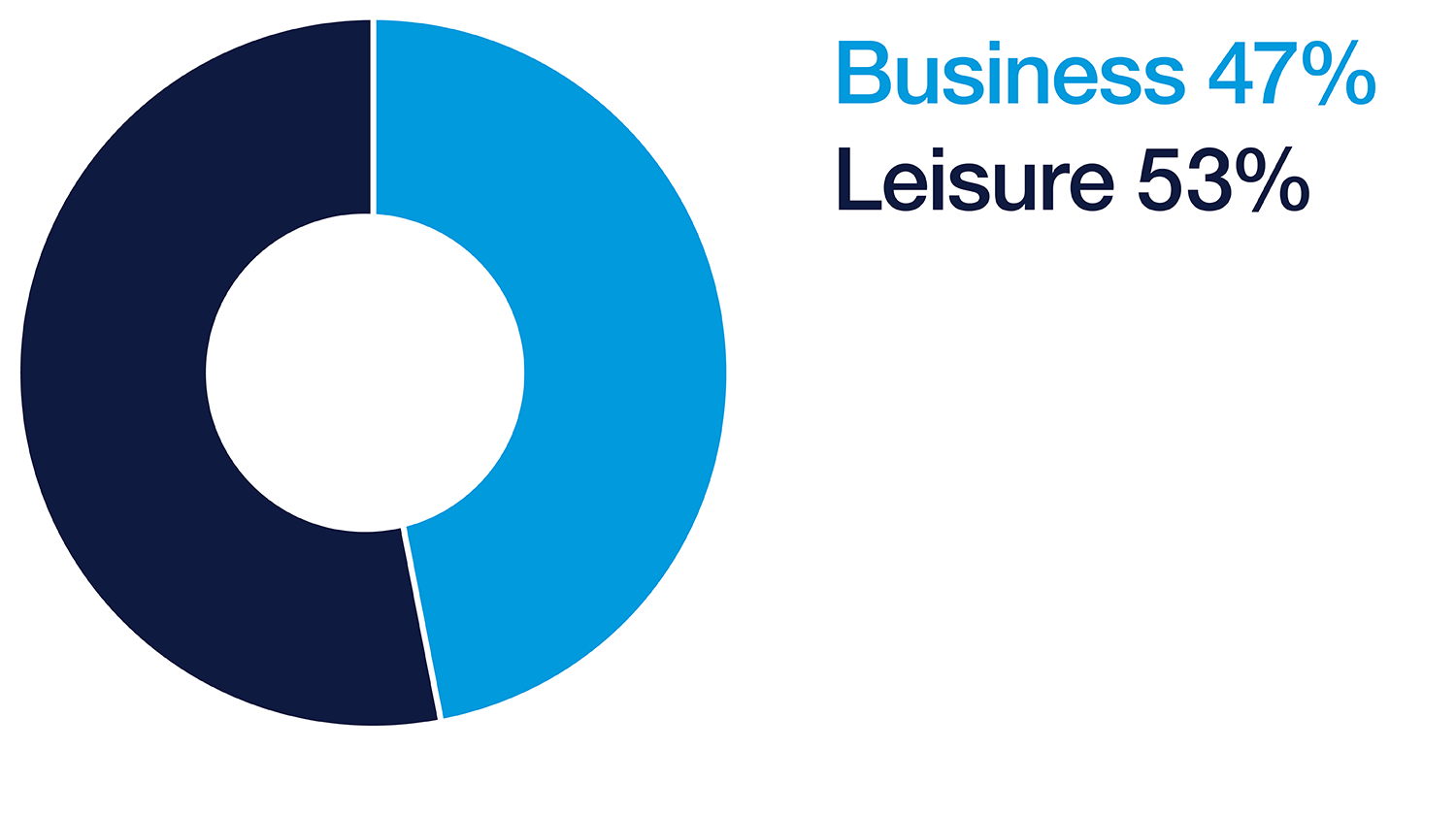 Digital Portrait 10 faces
Digital Portrait 10 faces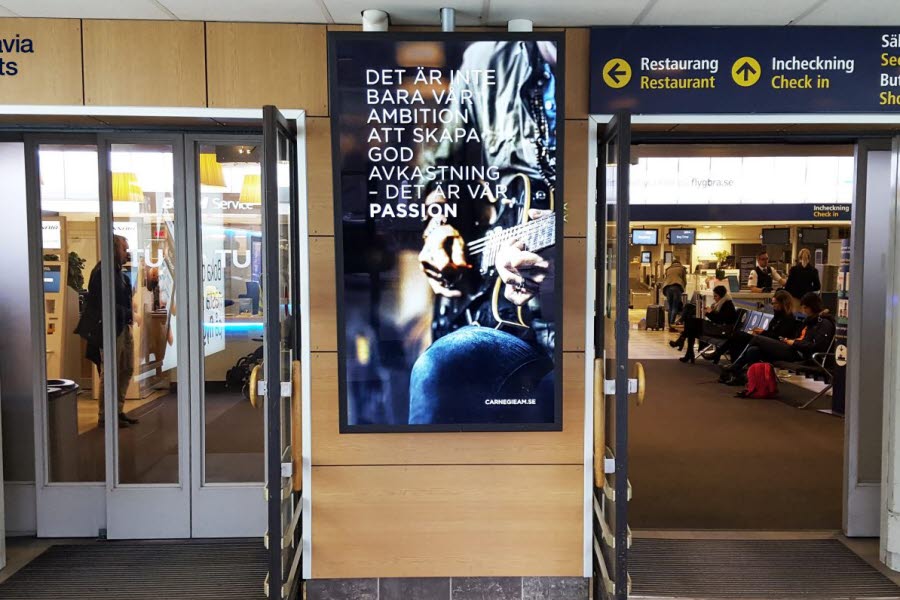 The digital network is suitable for campaigns, launches and other
marketing activities where the goal is ot reach high visibility and
a large number of travelers.
The placement of the screens offers a repetitive effect and
customized DOOH marketing activities are easily implemented
on the digital network due to the wide range of options regarding
airports, terminals and timing of messages.

Share of Voice
12.5 %


Price per week: SEK 30 000*
Interested in this space?
Contact us
---
* Priserna som visas är exklusive moms